ASC Pumping Equipment Inc.
Trusted by Industry Leaders Since 1984.
COVID-19 Update: As the COVID-19 situation develops we continue to monitor and process new information. At this point ASC Pumping Equipment remains open under normal operating hours. We are taking added precautions to sanitize our warehouse and office spaces. We care about the health and safety of our customers and employees, and we will continue to monitor all Local, State, Federal and WHO guidelines.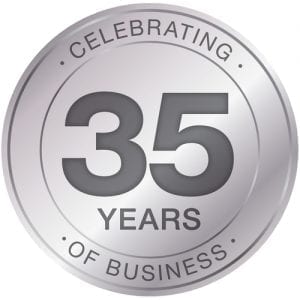 ASC Pumping Equipment, Inc. is a sales and service organization specializing in pumping equipment, controls, valves and systems in the Commercial Fire, Aquatics, Municipal, HVAC and Industrial markets. We take pride in our over 35 years of pump sales and service knowledge, as well as our manufacturing and fabrication capabilities.
Manufacturers Represented
We partner with Industry's Leading Manufacturers
ASC Pumping Equipment, Inc.
We take pride in our over 35 years of pump sales and service knowledge, as well as our manufacturing and fabrication capabilities. ASC Pumping Equipment was incorporated in 1984 with the purchase of the rights to the Wisconsin Sales Territory from Aurora Pump Company.
ASC Pumping Equipment assumed the responsibilities of the Aurora Pump Company factory direct office. At that time, this factory direct office consisted of three sales related employees in a small facility in Milwaukee, Wisconsin. Now ASC Pumping Equipment has over 20 employees within our three locations. These facilities are located in West Bend, Wisconsin; Appleton, Wisconsin; and Olathe, Kansas.
ASC Pumping Equipment's Appleton, Wisconsin facility started service in 1999 and was formed to better serve the pumping equipment needs of our customers located in northern Wisconsin and the Upper Peninsula of Michigan.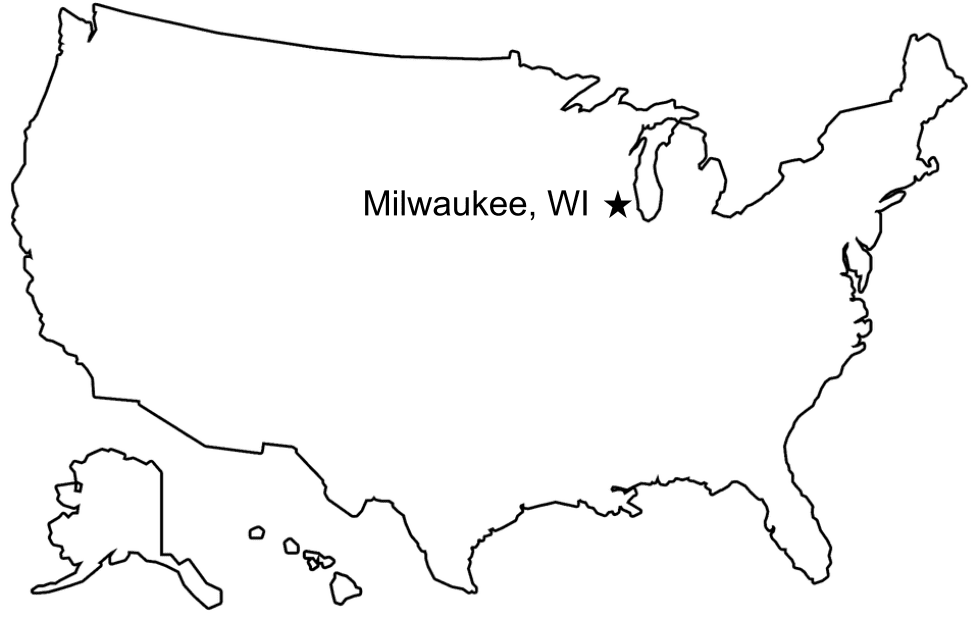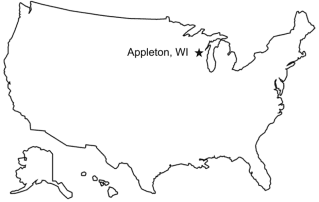 Aurora 3801 and 3804 Single Stage End Suction – With an industry first 5 YEAR WARRANTY
Standard Features Include
Offered in two models:
– 3801 close coupled (JM Frame)
– 3804 flexible coupled-frame mounted
NSF 50 Listed
2 week lead time on most sizes
316 stainless steel impeller
Gauge taps on suction and discharge
Stainless Steel Motor Shaft
Stainless Steel Motorizer
Internal shaft grounding on motors
Production Facility Innovation
Reduced Lead Times
Fire Protection / Systems
Aurora Pump
Aurora Pump models include Split-case, Vertical In-line, Vertical turbines, and End Suction
Package systems with skid mounted Pump & Controls 
Rotary gear pumps for foam applications
Diesel or Electric driven systems
Condensate Return Systems
Condensate Return Systems to replace your existing equipment or designed for new installation.
Email our Milwaukee Office
ASC Pumping Equipment
145 West Progress Drive, West Bend, WI 53095
Monday - Friday 8am-5pm cst
Email our Kansas City Office
ASC Pumping Equipment
10705 Cottonwood Street, Lenexa KS, 66215 
Monday - Friday 8am-5pm cst
Email our appleton, wi Office
ASC Pumping Equipment
2390 West Nordale Drive, Unit C, Appleton, WI 54915
Monday - Friday 8:30am-5pm cst
Aurora Distributor Only Portal